Home
CPSC 414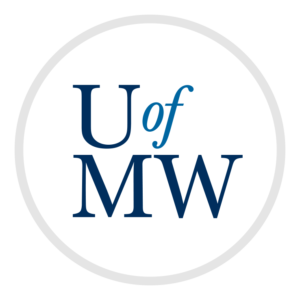 Connect Four Game
Due: April 16
Objective
To create a complete client/server application, and design a protocol from scratch.
---
Task
For this project you will create a networked version of the Connect 4 game. This will involve writing a client and a server. When using the client, a user will be able to play a game of Connect 4 against the computer. You don't need to match up multiple human players, just play against an AI.
---
Overview
Connect 4 is a popular game consisting of a grid of spaces. The grid has 7 columns and 6 rows. Players take turns placing colored pieces into a column of their choice. When a player puts a piece into a column, the piece will fall down until it lands on another piece in that column. The game is over when one player has four of their colored pieces in a row (horizontally, vertically or diagonally).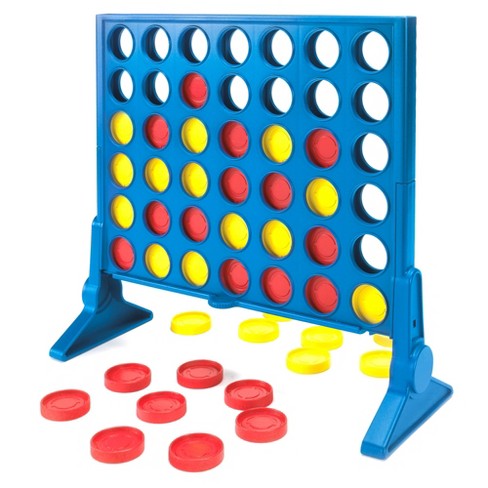 The game Connect 4
---
Requirements
Your networked version of this game should do the following things:
The server should wait for a client to connect when it is started.
The client should connect to the server, and begin a game.
The client should show the current state of the board to the user, and wait for them to choose a column.
The client should send this choice to the server which will make the computer's choice.
The AI does not have to be very smart - it can simply choose any open column.
The above process (steps 3 and 4) should repeat until one side has 4 in a row (horizontally, vertically or diagonally).
At that point, the client should print the winner and disconnect.
The server should go back to waiting for a client to connect.
---
Extra Credit
There are a few opportunities for extra credit:
Make it so multiple players can connect to the server at the same time. This will involve using threads to handle the connections.
Make the AI better than random. If you do this, explain how the AI works when you submit the assignment.
Extra credit will also be given for especially nice user interfaces.
---
General Requirements
When writing your program, also be sure to:
Put a comment at the top of your program with your name(s), the name of the program, the purpose of the program and the honor pledge.
Put descriptive comments in your code to explain how it is working.
Test your program thoroughly before turning it in.
---
Partners
For this project, you can work with a partner. You are free to choose your partner yourself. If you would like a partner but don't have one, email me and I will match you up with someone else who wants a partner.
You are also free to work alone if you prefer.
---
Submitting
To submit your program, email the program file to ifinlay@umw.edu.
Copyright © 2022 Ian Finlayson | Licensed under a Attribution-NonCommercial 4.0 International License.